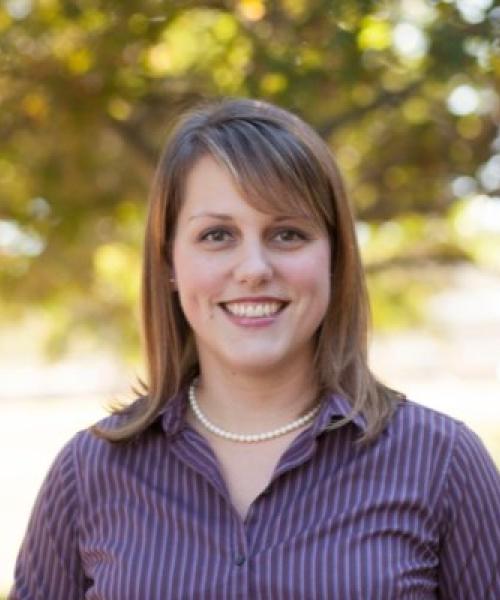 Marty Gates
Relationship Manager
Marty Gates has been working in the financial services industry for more than five years. In her role as Relationship Manager at Capital Insight Group, Marty draws from her experience as a client support specialist to assist clients in any way that it is needed. Working with clients and developing a relationship with them is Marty's passion. 

In 2014, Marty obtained her Bachelor of Science in Business Administration from Georgia Southwestern State University. From there, she decided to pursue a Master's in Strategic Finance and received her degree from Bellevue University in 2018. 

Currently residing in Canton, Marty enjoys hiking, swimming and playing games with her family. Her husband, Justin, is following his passion as a firefighter paramedic for Cherokee County. Marty and Justin stay busy with their four kids between dance practice, soccer games and scouts.