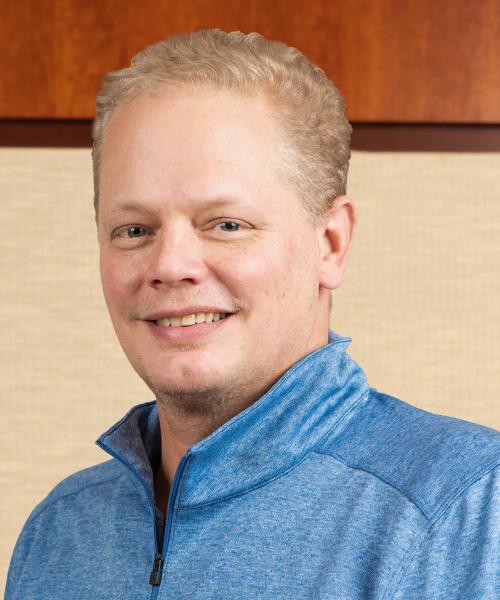 Mike Hostetler

CFP®
Wealth Advisor
Mike Hostetler is a Certified Financial Planner (CFP®) and a Certified Special Needs Advisor. He has been serving high net worth clients, corporate executives, entrepreneurs, and successful business owners as a financial planner with Capital Insight Group since 2009; he came over from Merrill Lynch where he started his financial services career in 2002. He earned the CFP designation in 2006 and completed the Special Needs training in February 2009. Before joining the Financial Industry in 2002, Mike served at The Walker School as the Controller for the Business office and Assistant baseball coach from 1998-2002.
Mike is a graduate of Georgia Tech where he received a Bachelor of Science degree from the Ivan Allen School of Industrial Management. While at Georgia Tech, Mike was a very successful student-athlete and baseball player. As a pitcher, he earned All-American and All-ACC honors in his first two seasons. He was honored to represent his country as one of the players selected to play for Team USA in 1990. In 1991, Mike was drafted by the Atlanta Braves organization. He accomplished Atlanta Braves Pitcher of the Year honors in 1992 and was a top pitching prospect as he continued his minor league career through the AAA level. An arm injury ended his playing career and led to his retirement in 1998. In 2001, he received a great honor when he was inducted into the Georgia Tech Hall of Fame.
Mike and his wife, Susan, are native Georgians and currently reside in Kennesaw. They have two children, Michael and Megan. When he is not working with clients, Mike enjoys spending quality time with family and friends. His hobbies include golf, fishing, and coaching baseball.