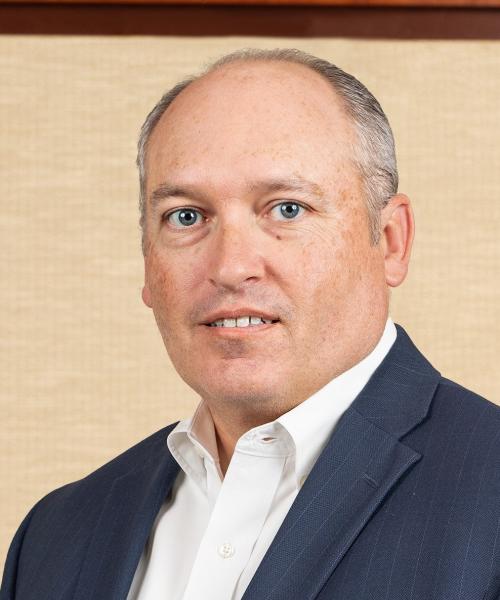 Jeff McClenning

CFP®
Managing Partner / Wealth Advisor
Jeff McClenning, CFP®, is a Managing Partner of Capital Insight Group. He has been with the firm since 2005 (formerly known as Keen Insight Group) and is one of the co-owners. Jeff started his career in the financial services industry in 1994 with First Busey Trust and Investment Company in Urbana, IL, and continued with SunTrust Bank's Private Client Services when he first moved to Georgia in 2002.
Originally from Illinois, he received his Bachelor of Science in Statistics, with a secondary concentration in Economics, from the University of Illinois at Urbana-Champaign. He has also earned a Master of Science in Personal Financial Planning from Georgia State University. While at GSU he was named the 2008 Outstanding Personal Financial Planning Student of the Year by its Department of Risk Management and Insurance, based on academic achievement.
He is a Certified Financial Planner® (CFP®) professional and is FINRA Series 7, 66 and 24 registered.
Jeff has been greatly interested in the economy and financial markets since he took an economics class in high school. He has a passion for helping individuals make incrementally smarter financial decisions that enrich their lives and are in alignment with their core values.
TLDR (Too Long, Didn't Read):
I am a unique combination of…
…that guy who ruined the curve in math classes
…a fervent financial planning advocate
…a baseball nut